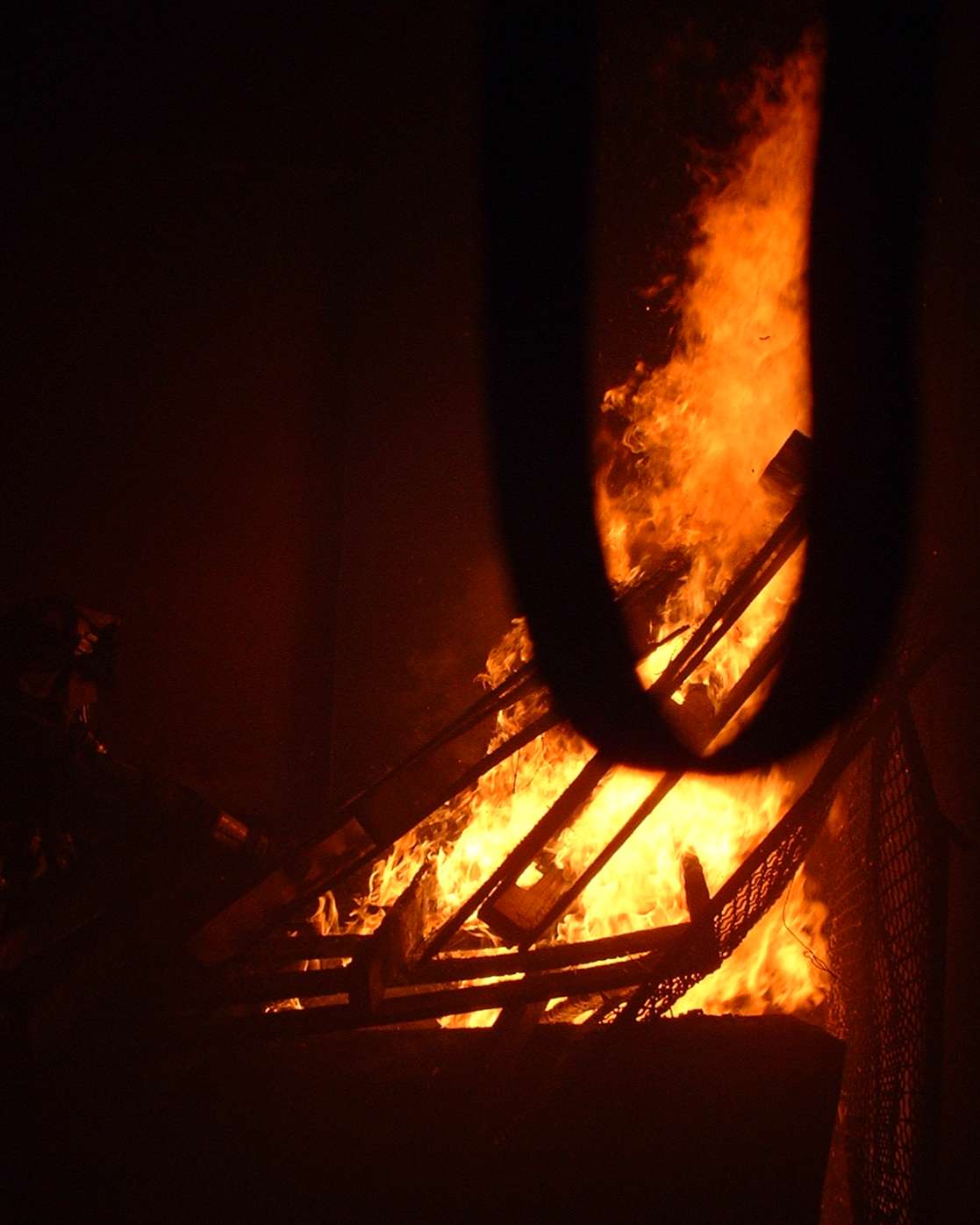 We depend on public contributions to support our work! Your contribution will save lives and property. Please mail your contribution to:
Amogerone Volunteer Fire Company #1, Inc.
Central Fire Station
P.O. Box 121
Greenwich, CT 06836-0121,
or email your Visa or MasterCard account number and expiration date, along with the billing address for your card and the amount of your contribution, to Hilary B. Miller, or call (203) 399-1320.
AVFC is tax-exempt under Section 501(c)(3) of the Internal Revenue Code and your contribution is fully tax-deductible. We will send you a written acknowledgement and receipt for your contribution.
We participate in GuideStar, the on-line standard for nonprofit accountability. Take a look at our listing.